head>
2001 Cronologia Eterna Demo CD
2002 Exceso CD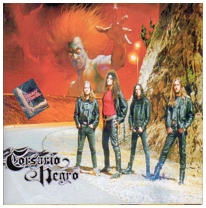 Deutsche Version in Konstruktion!
---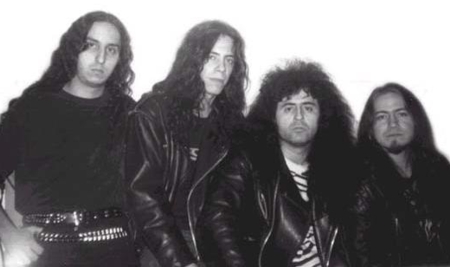 This band is from Cordoba, and was founded in 2000. Already in 2001 they delivered a very professional Demo CD, with great cover artwork. The 3 tracks are very professional and good traditional Metal. Soon in 2002 followed the first complete album. This followes the great path. It contains a few more Hard Rock influences, but is still mainly Power Metal. To support the album they toured all over Argentina, and in Chile aned Bolivia, and played with many bigger national bands. The economic situation for bands outside of Buenos Aires is much more difficult, and they had to release the album independent, and used a blue CD with print. But the booklet is professionally printed. Seems they still have no homepage.
---
Version Espanol en construccion!